Meet our incoming District Secretary/Administrator(DSEC) David Pearson.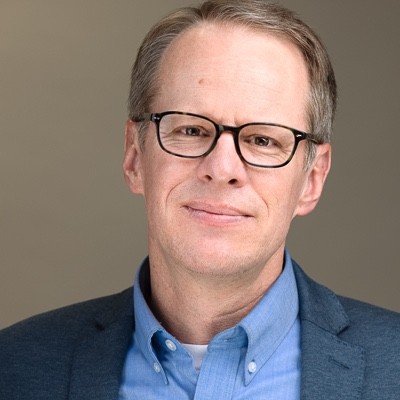 The first thing everyone said about David:  he is so steady, confident, interesting and engaging.  Even his references (from board and previous staff) notice how he is always in service to others, focused on the mission of the nonprofit he works for, and his ability to bring people together.
 
David's work history includes time as the Deputy Director of the Columbia River Maritime Museum in Astoria, Executive Director at World of Speed Motorsports Museum and the Historic Trust in Vancouver, WA.  Throughout his work history, he has served as President of his local Rotary, President of the Council for American Maritime Museums and President of the Astoria Planning Commission.
 
David will start his training with outgoing DSEC Delanie Delimont January 2, 2024. We are excited to have him join our Kiwanis Family.
---
Welcome to the Pacific Northwest collective of Kiwanis clubs located in Oregon, Washington, Alaska, the Idaho Panhandle, Siskiyou County of California, the Province of British Columbia, and the Yukon Territory of Canada. This website is where your club can find the resources to better serve your members and community.